3 fields of expertise to bring your project to life
Snow Group controls the entire spa chain, from the study and design, the development and manufacture of skincare products, to the team training, the operation of its sites and the marketing of its cosmetic products.
sPA management
SERVICE CULTURE

A profession of passion
Snow Group holds 60 directly-owned spas throughout the world, mainly managed with our three brands of cosmetics, and precise treatment protocols, that are constantly revised.

We also offer partnerships with other brands of treatments that are carefully selected, respecting our codes and values, among our 800 approved or franchised spas.

All of the benefits of a structured group and a dedicated team to assist you and offer an experience of excellence.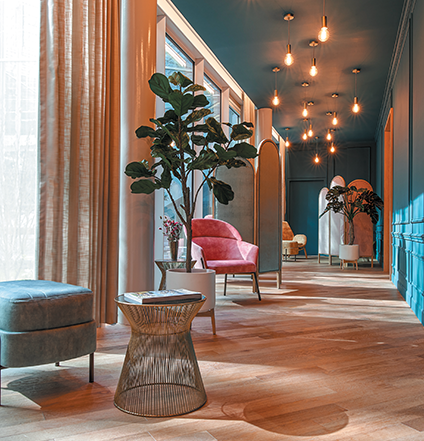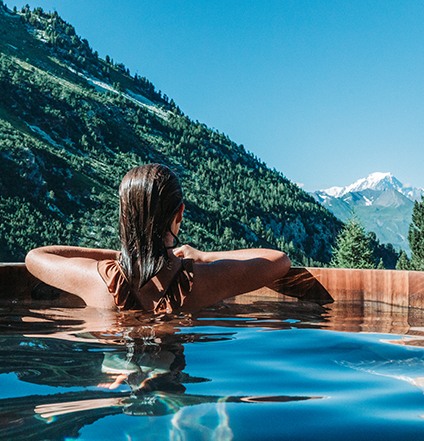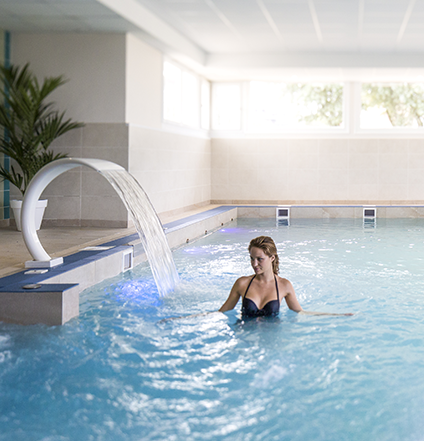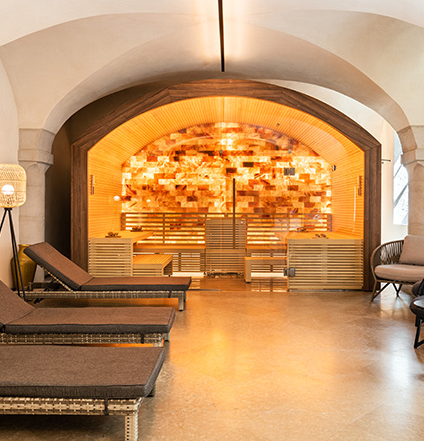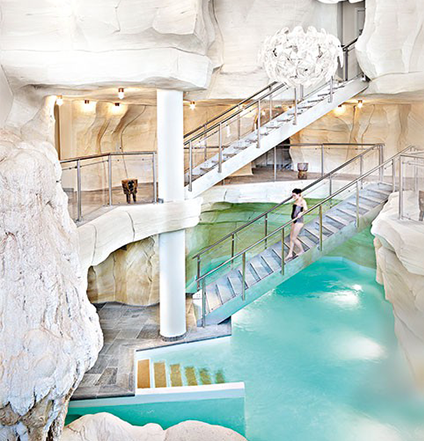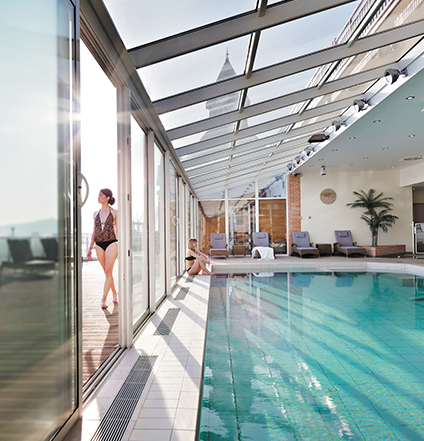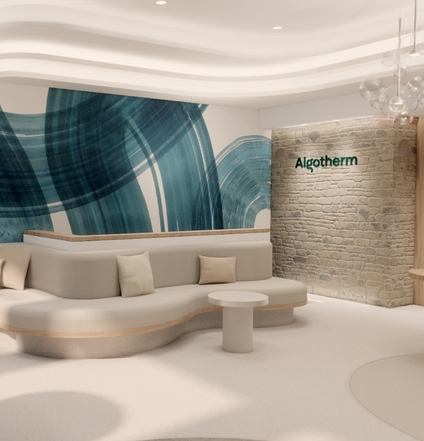 COsMETICS
EXPERTISE AT THE HEART OF THE SPA

Precise and professional products and protocols
We develop, manufacture in France and distribute directly 3 brands with complementary positioning in order to meet with all requirements, all destinations and all projects.

These brands offer inspiring stories and complete care for customers, due to the upmarket treatment protocols from our expert products.

We pay particular attention to training our teams in order to achieve excellence; this has led to the creation of the SNOW Academy.

CONSULTATION
AN INTEGRATED DESIGN OFFICE
SNOWLAB
SNOW GROUP design office is one of the few to draw its expertise from the day-to-day reality of the field. It also benefits from the expertise the group has acquired from developing its own ranges of cosmetic products and treatments. With 20 years of experience behind it, Snow Group is now a major player in spa consulting. We support our customers from the pre-production phase right through to post-production. And because there can be no architectural project without a detailed understanding of the product and its profitability, each project is started bearing in mind how it will managed in the future, and each spa we design is thought of as a real profit centre based on three pillars: the product, the business plan, the architectural plans. We work closely with all the other professionals involved in the project including the project owner, the contractor, the architect and the technical design office.
TREATMENTS CARRIED OUT
EVERY YEAR